FableVision Games: Game-Based Learning for Positive Impact
FableVision Games provides award-winning, game-based learning resources created with our premiere educational partners. All games are research-based with additional support to get you off to a strong start in your classroom.
Educator Resources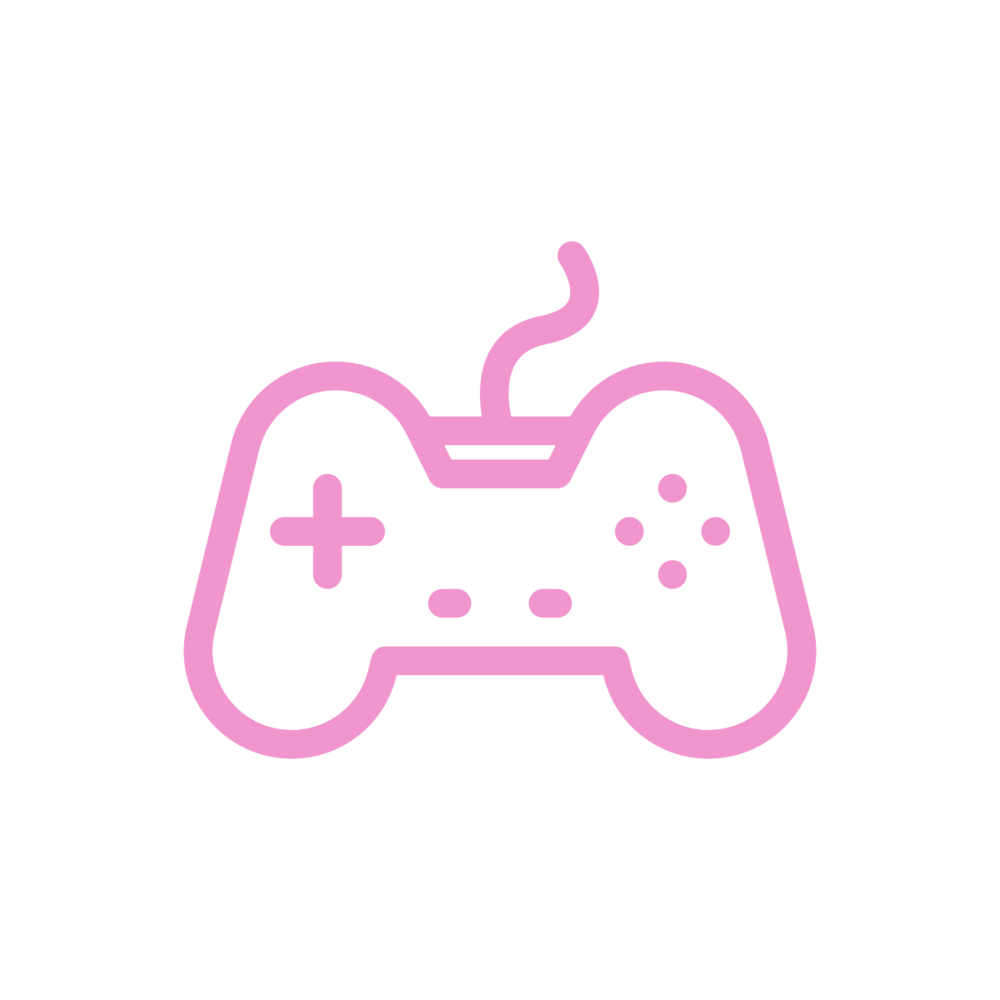 How to Integrate Games Into Your Classroom
Our educator guides provide researched-based insights on how to integrate our games into your class curriculum.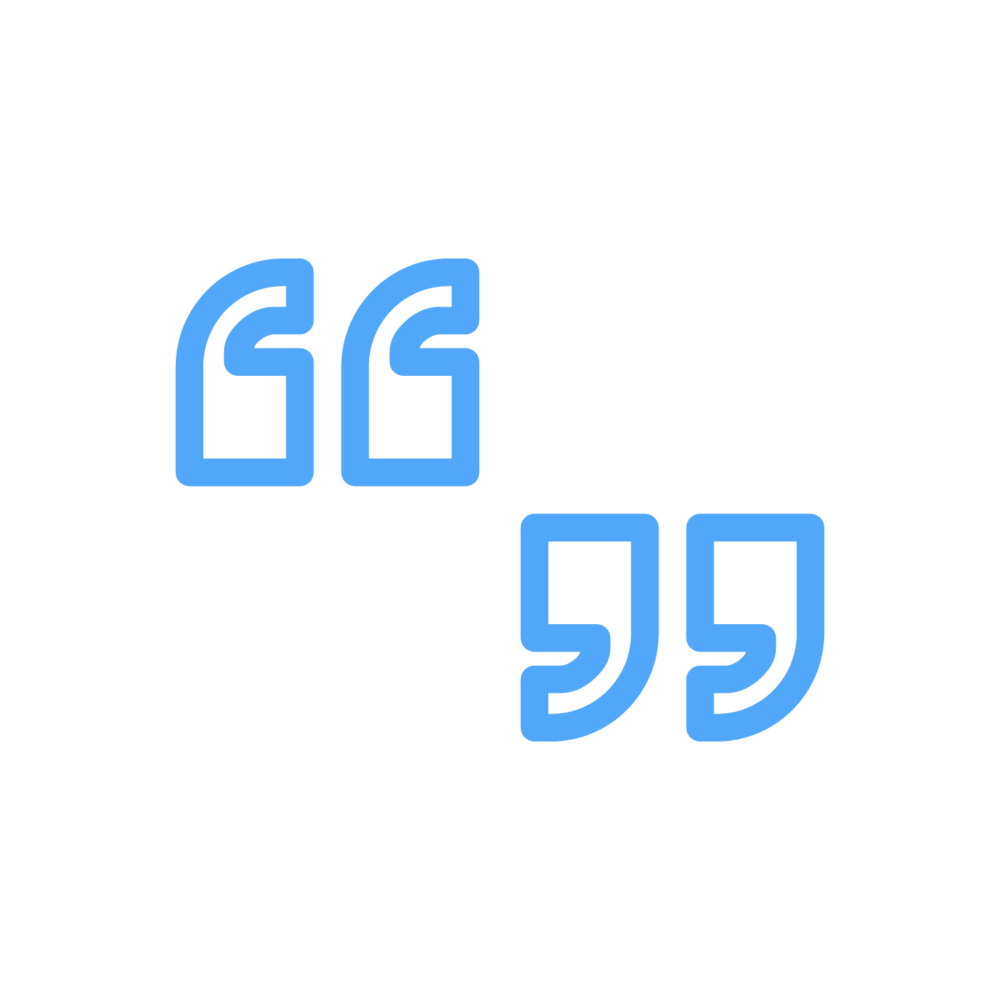 Testimonials
We think our games are great! But don't just take our word. Check out these testimonials from fellow educators, researchers, and edtech professionals.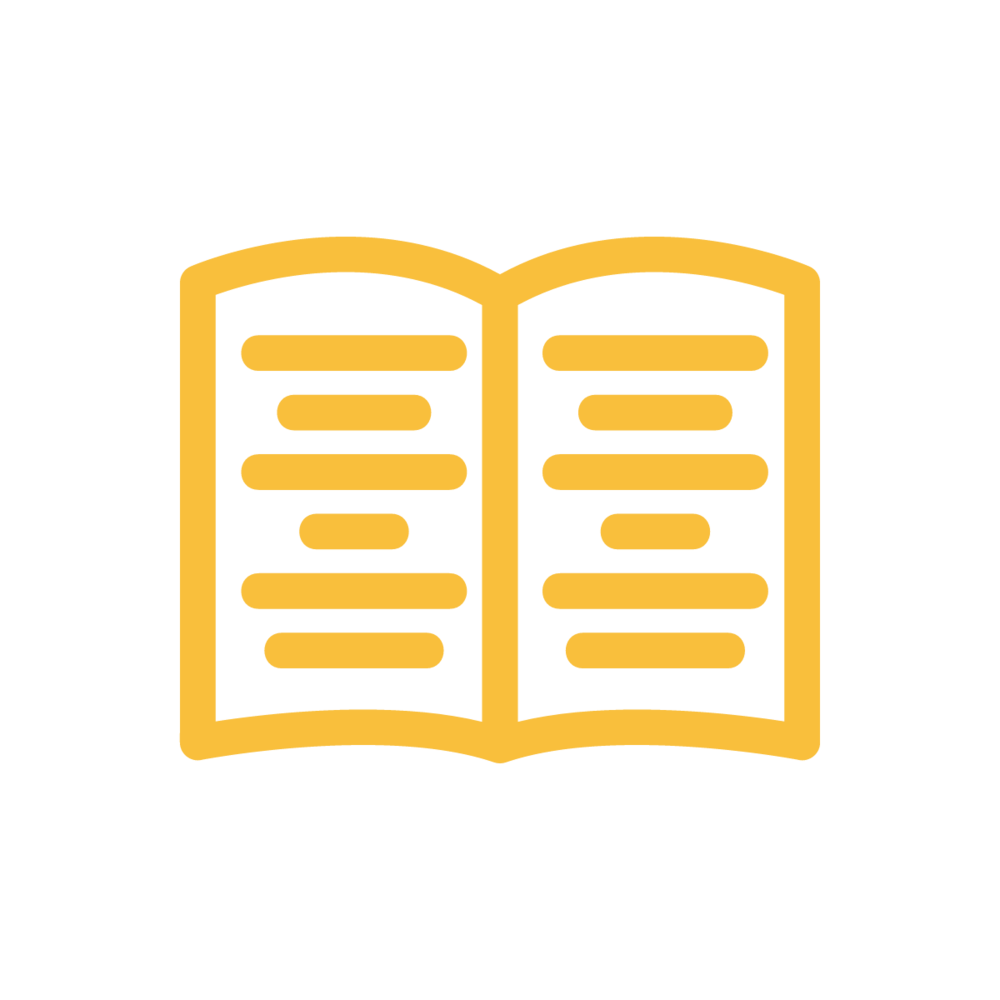 Lessons
In addition to customized, research-based lesson guides for each of our games, explore our lesson packs and storybook writing program. Create your FableVision Games account or log in for additional resources.
Don't miss out on the latest FableVision Games announcements, product launches, and promotions!