Zoombinis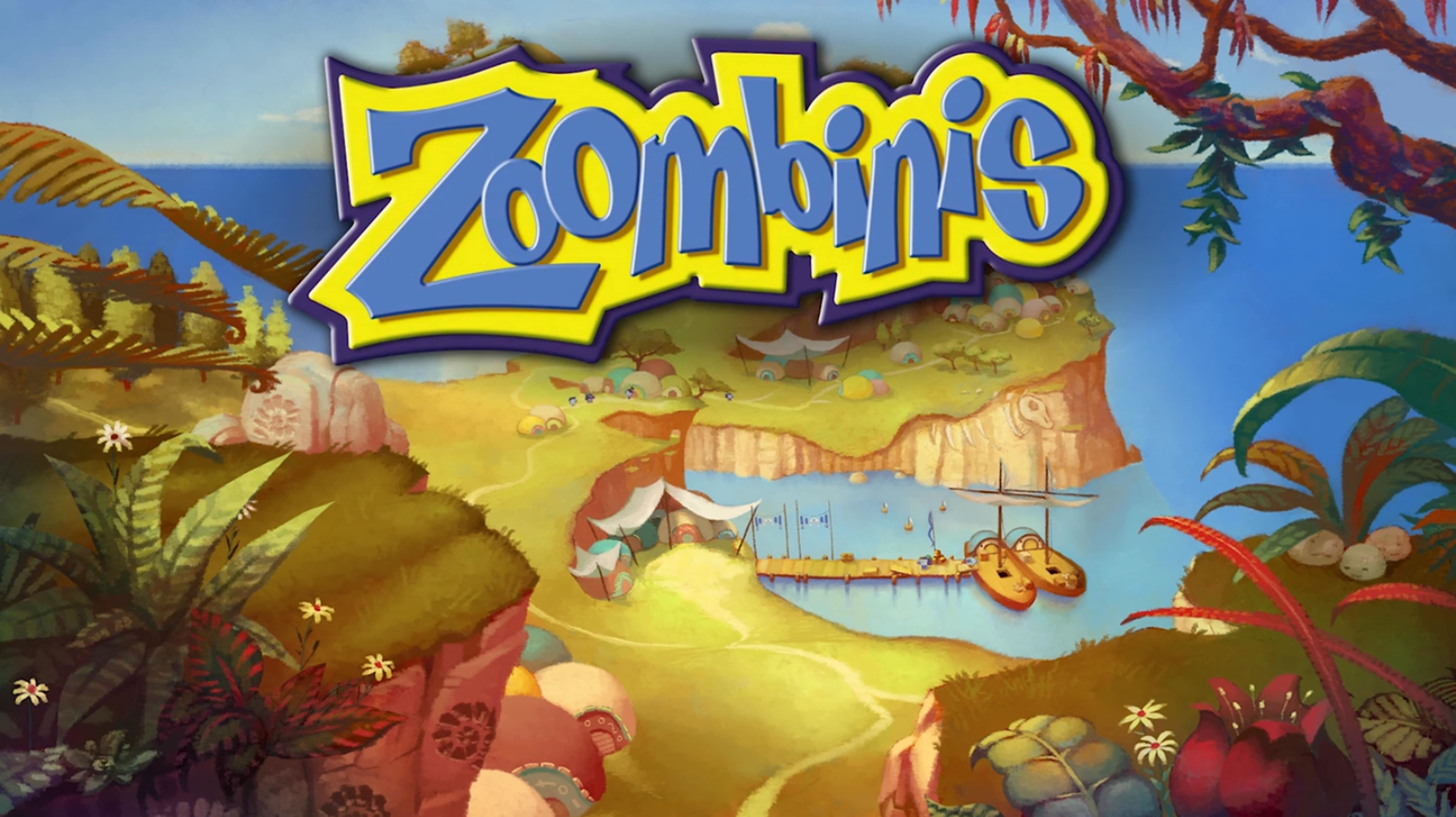 Zoombinis
Develop and improve your students' Computational Thinking skills with Zoombinis, an engaging and challenging logic puzzle game, designed to teach middle school math. The Zoombinis, small blue creatures each with distinct traits, need your students' help to escape the evil Bloats and safely travel to Zoombiniville. Students will face a series of 12 puzzles that increase in difficulty, and test and strengthen their logical thinking and pattern recognition skills. Zoombinis is a relaunch of the classic, award-winning 1990's puzzle game Logical Journey of the Zoombinis.


Annual Individual License (2 seats) = $25
Annual Classroom License (40 Seats)= $200
Annual School License (200 Seats) = $750
Sign up
Save play history, access the user dashboard and more!
Game Development Partners: TERC




Devices: Desktops or laptops running Chrome OS, Windows, or Mac OS

Age Range: Grades 3-8




Common Core/Learning Objectives: Common Core Standards for Mathematical Practice, Computer Science Standards (CSTA), logical thinking, comparing, grouping, graphing, sorting, and algebraic thinking.

Associated Research:
Rowe, Rowe, E., Asbell-Clarke, J., Baker, R., Scruggs, R., Gasca, S., & Bardar, E. (under review). Assessing computational thinking with gameplay process data. Manuscript submitted for publication in Educational Assessment.
Almeda, M., Rowe, E., Asbell-Clarke, J., Baker, R., Scruggs, R., Bardar, E., & Gasca, S. (submitted). Modeling Implicit Computational Thinking in Zoombinis Mudball Wall Gameplay. Paper submitted to the Technology, Mind, and Society conference, October, Washington D.C.
Rowe, E., Asbell-Clarke, J., Baker, R., Gasca, S., Bardar, E., & Scruggs, R. (2018, April). Labeling Implicit Computational Thinking in Pizza Pass Gameplay. Late-breaking work presented at the ACM SIGCHI Conference on Human Factors in Computing Systems (CHI 18), Montreal. https://doi.org/10.1145/317042...
Awards:
2016 Association of American Publishers (AAP) REVERE Award, Beyond the Classroom, Play category
2016 Parents' Choice Awards, Silver Honor
2016 Kidscreen Awards, Finalist in Best Learning App — Tablet Category

Testimonial: "I want to thank you guys for helping remake Zoombinis logical journey on Steam. It is incredibly hard to find remakes of my favorite computer games, however I've already logged 50+ hours and I'm very close to finishing the game for the first time in my life. Just wanted to give a thank you for seeing the Kickstarter through, this game gives me immense joy and you guys did a kickass job from the art to keeping the nostalgia of the game. You guys rock!!" —Paige
"Zoombinis remains a wonderful game, and if I could figure it out and be transfixed by it as a young person there's no reason today's players of all ages won't be able to be drawn in." —Boing Boing, Game of the Week
Watch the trailer below!