Animation-ish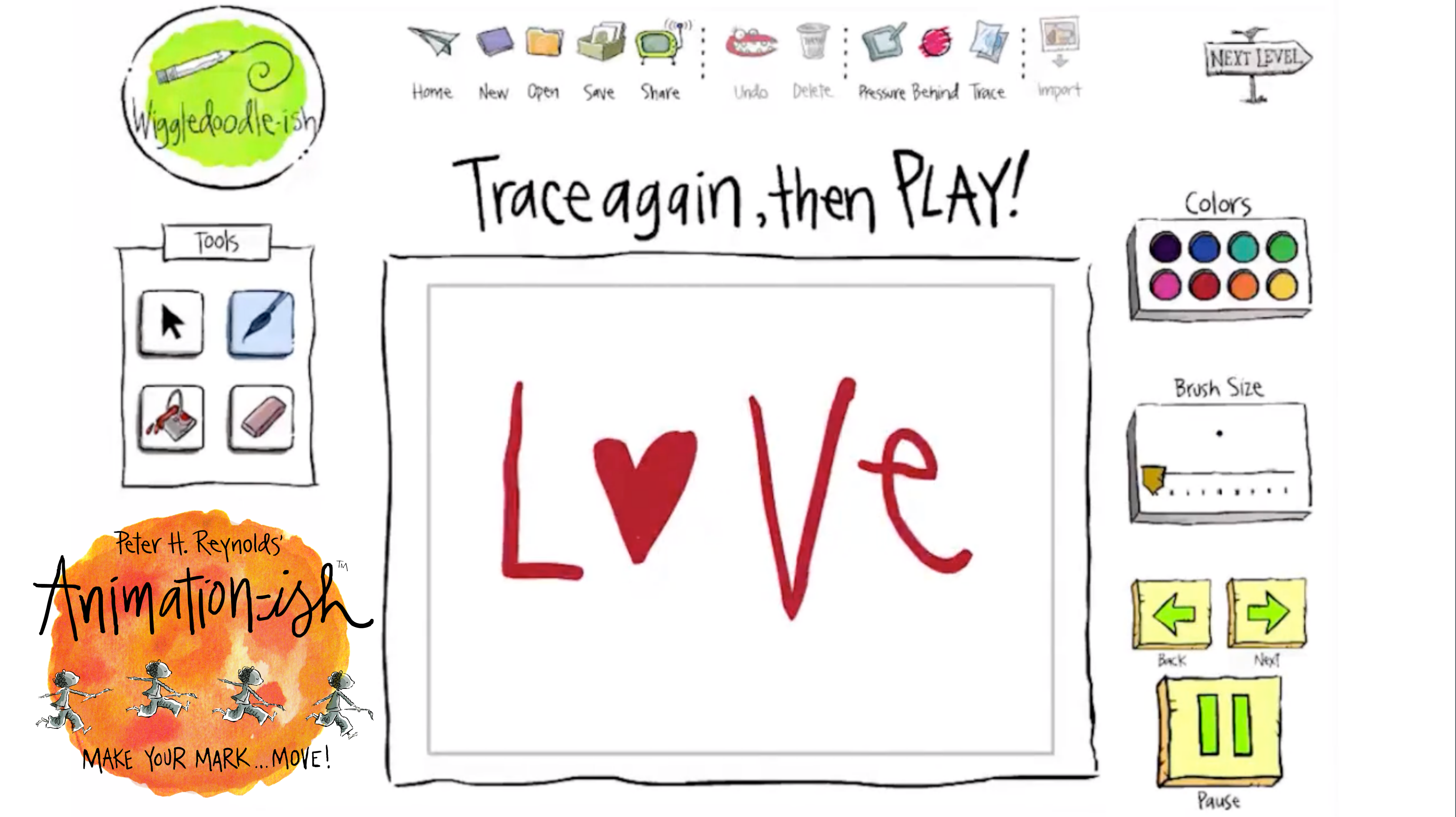 Animation-Ish
Designed by bestselling author/illustrator Peter H. Reynolds, Animation-ish sparks creative thinking and imagination. With its scaffolded approach, Animation-ish allows all ages to develop animation skills. Students will learn digital communication skills and develop storytelling and communication skills.
Annual Individual License (2 seats) = $25
Annual Classroom License (40 Seats)= $200
Annual School License (200 Seats) = $750
Sign up
Save play history, access the user dashboard and more!
Game Description
Game Development Partners: FableVision Studios

Devices: Desktops, laptops, chromebooks, iPads running Chrome OS, Windows, or Mac OS

Age Range: K-9


Standards & Learning Objectives: Art, Literacy, Digital Storytelling, STEM, Technology, SEL
To learn more about our Classroom Lessons and Curriculum click here.
For Animation CTE for Middle School Students click here.
Curious about how Animation-ish can be used in the classroom? Click here to read how John Long, technology program specialist in the Department of Educational Technology for the School District of Palm Beach County, uses the program across the curriculum.


Learn more about Animation-ish from Peter H. Reynolds


Animation-ish in action: Student Project