Program Overview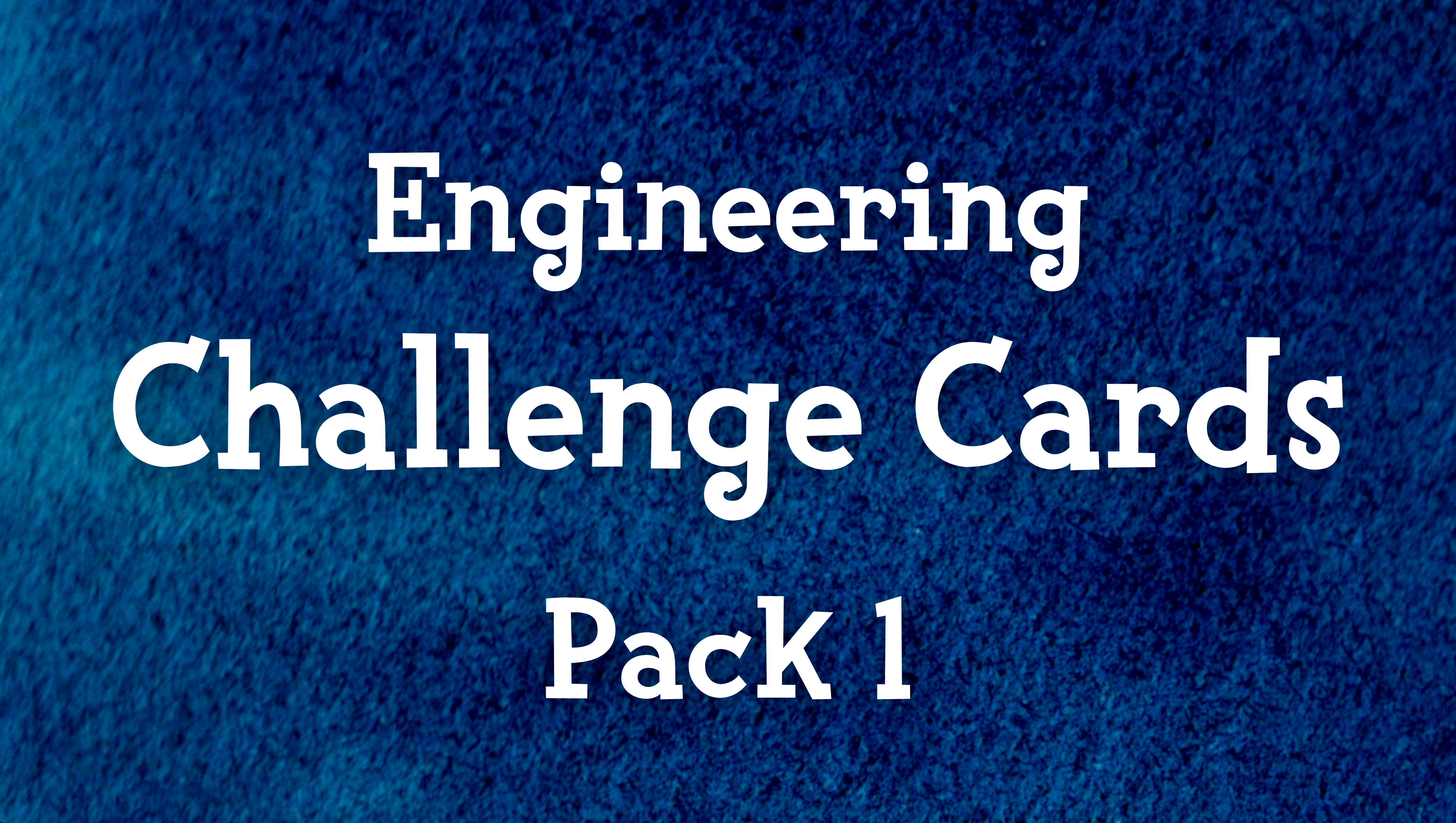 Engineering Challenge Cards: Pack 1
FableVision Learning's Engineering Challenge Cards are extension activities for FabMaker Studio for students to grab and go.
This pack includes 15 activities divided into three categories
Beginner projects are designed for students to learn the different tools in FabMaker Studio as they create a project.
Intermediate projects combine the use of FabMaker Studio tools to create more complex projects. These challenges are designed for older grades levels (4th-5th).
Advanced projects require an understanding of FabMaker Studio and may use additional materials like copper tape.
Note: This lesson pack uses FabMaker Studio. This program is sold separately.
Annual Access to Curriculum = $75