Program Overview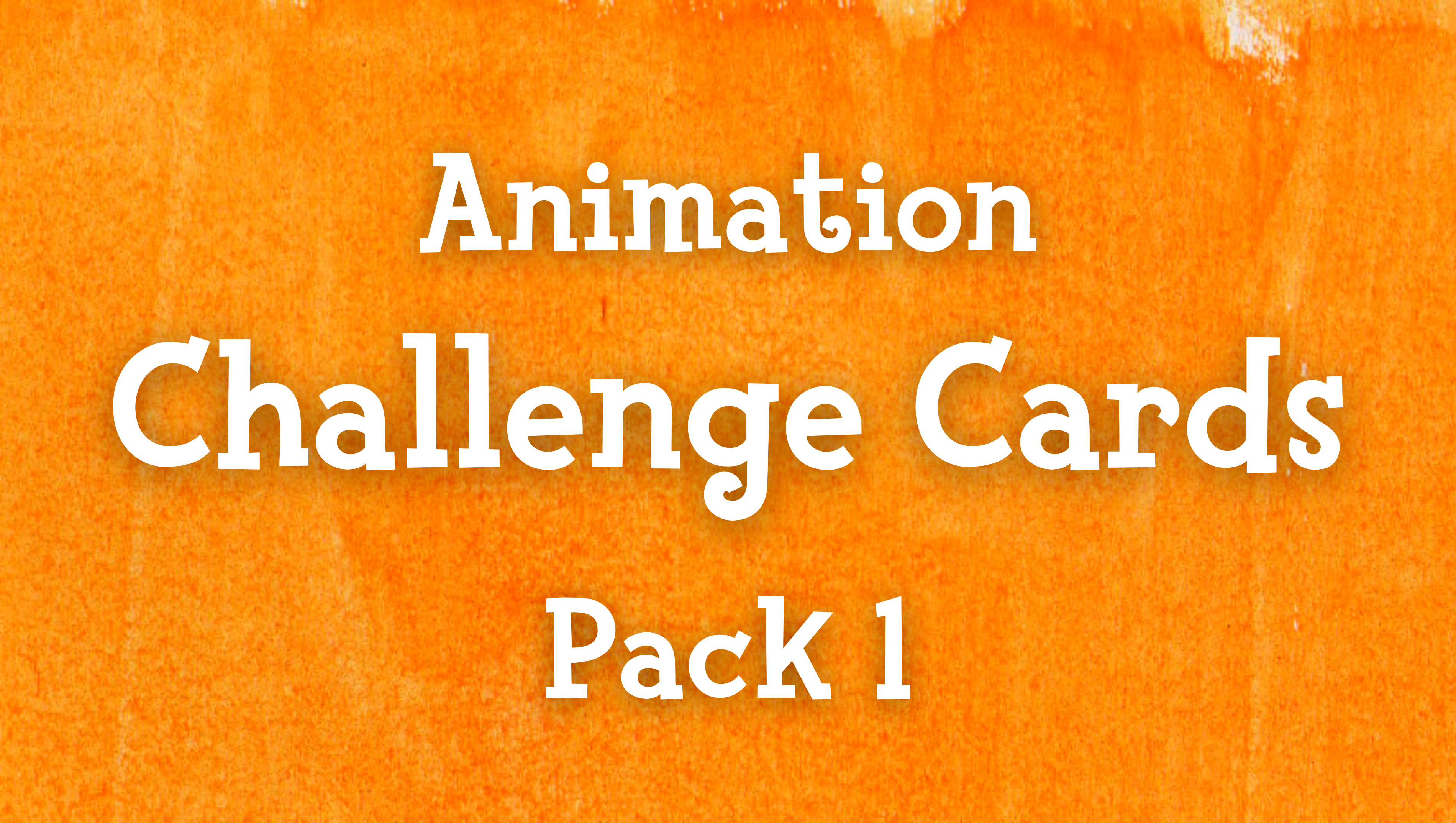 Animation Challenge Cards: Pack 1
FableVision Learning's Animation Challenge Cards are extension activities for Animation-ish for students to grab and go. The first pack includes 15 activities that explore using animation for math, animating vocabulary words, and animating mouth movements.
The pack is divided into three categories:
Beginner projects are designed for students to learn the different tools in Animation-ish as they complete a project. Most projects start in Wiggledoodle-ish with opportunities to level up.
Intermediate projects encourages students to use FlipBook-ish and Advanced-ish.
Advanced projects require an understanding of Animation-ish and uses the third-level, Advanced-ish.
Annual Access to Curriculum = $75