About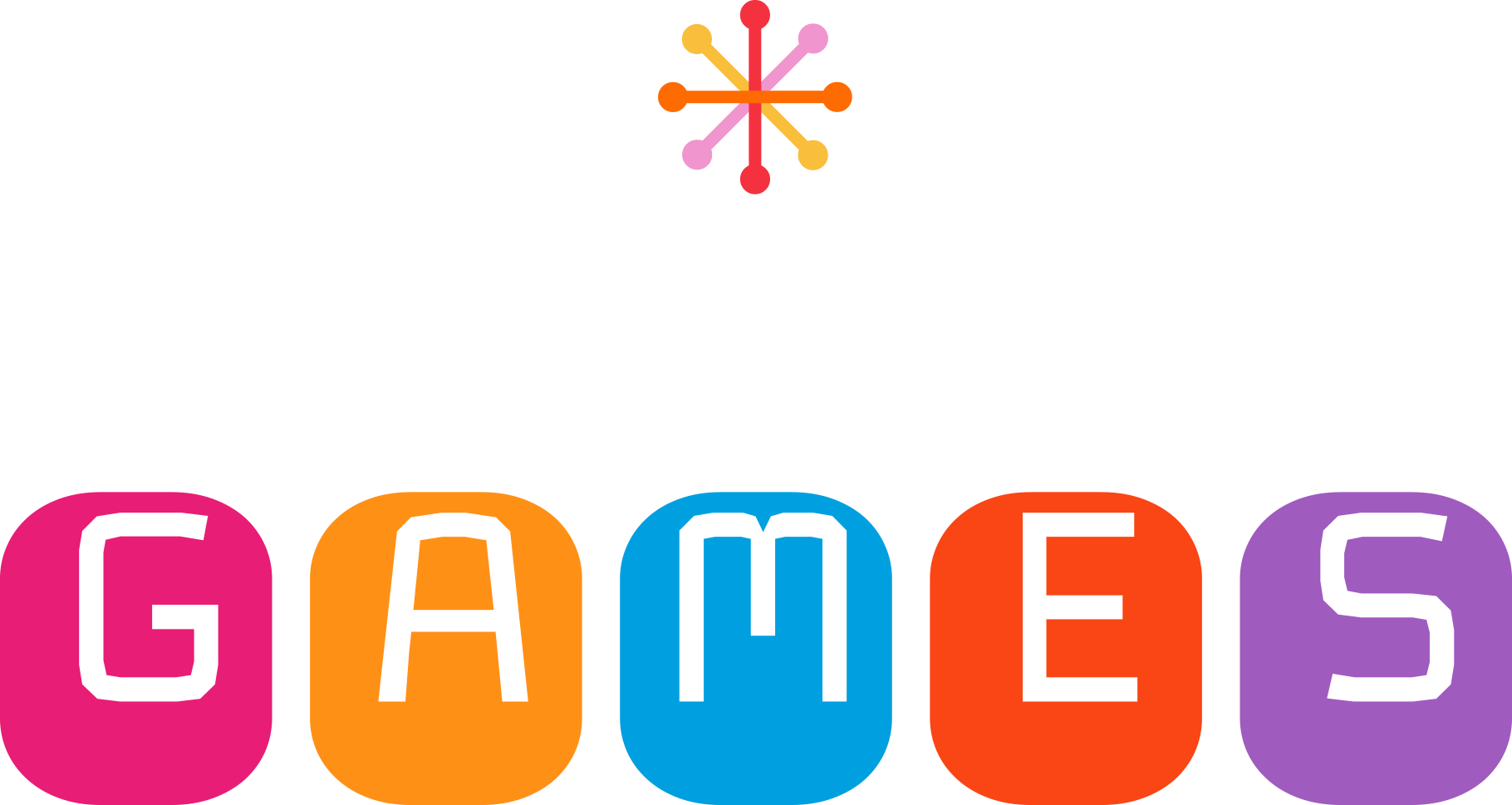 Welcome to
FableVision Games
, your go-to destination for award-winning, educational games for classrooms!
Effective, creative educators like you understand the power of teaching through gameplay. Research has shown that digital games have the potential to engage students and improve learning outcomes in STEM, social studies, literacy, social-emotional skills, and more.


But which learning games can you trust to deliver?
Every offering from FableVision Games has been developed by the award-winning team at
FableVision Studios
in partnership with best-in-class partners in the education and research field.
For over two decades, FableVision Studios, led by its founder author/illustrator and creativity champion Peter H. Reynolds, has cultivated deep experience in educational technology and game-based learning. We have also enjoyed a firm trust with administrators, teachers, and students who have come to rely on FableVision's transformational media, storytelling, and technology.
That is why we're particularly proud to unveil FableVision Games, a first-of-its-kind resource. FableVision Games is a fully-vetted, curated platform that delivers only research-based, educational game-based learning applications—with proven efficacy.


New to game-based learning in the classroom?
Whether you already use game-based learning and want to learn more, or are new to the approach, FableVision Games is here to help. With support from
FableVision Learning
, we provide a broad range of educator support tools and professional development programs to help you integrate learning games into your curriculum.
From online digital support to customized, longer-term professional development for your school or district, you've got support to leverage the power of learning games that improve outcomes.