Program Overview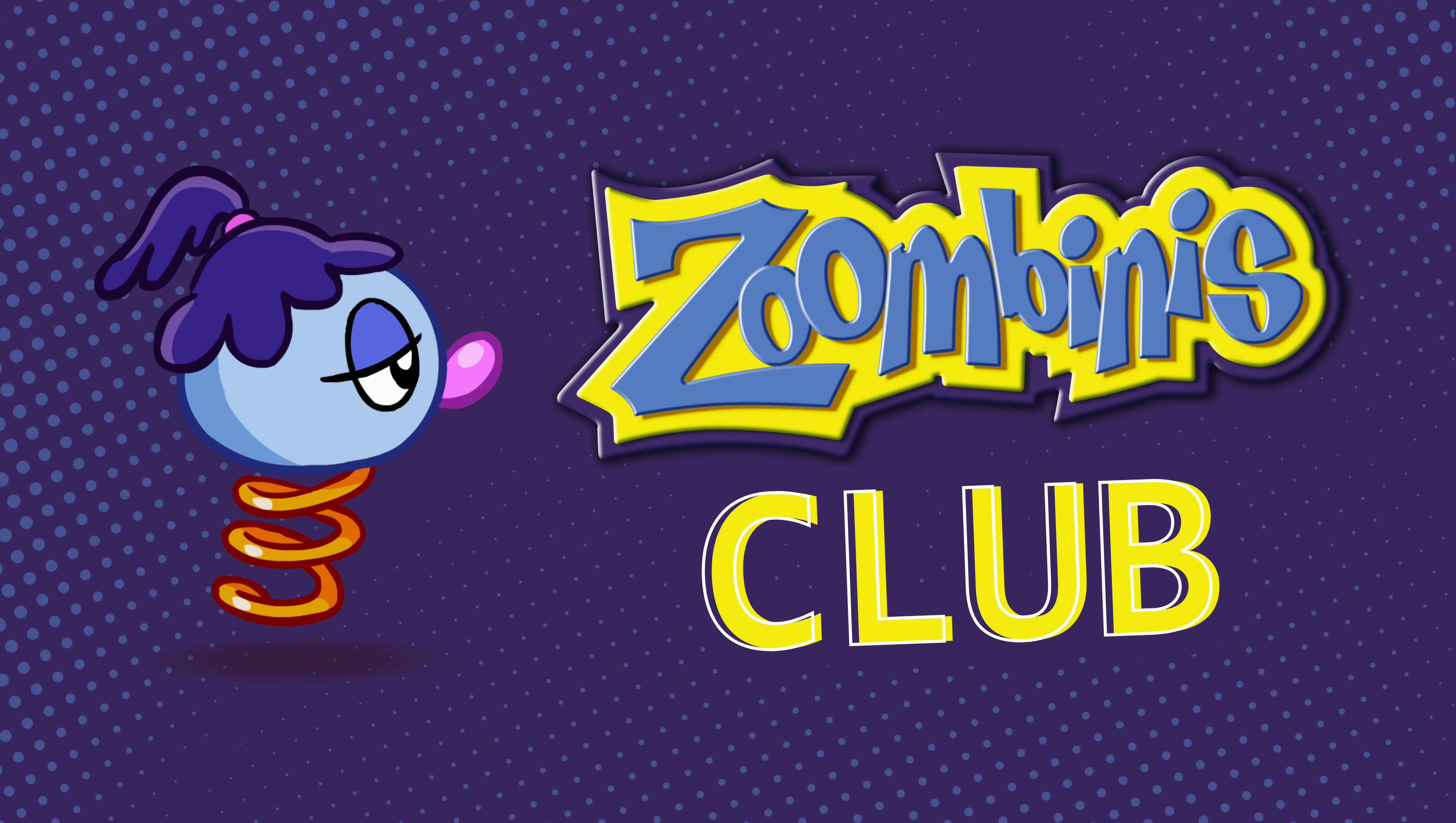 Zoombinis Club Activities
Zoombinis Club is your one-stop-shop for everything you will need to run a club or enrichment program.
Zoombinis Club uses offline, collaborative activities to introduce computational thinking skills before participants hop online to play the award-winning and research-based Zoombinis game.
These activities are designed specifically for informal learning spaces to promote the joy of playing the game. Each activity pack includes a facilitator's guide, downloadable PDFs, Google Slide presentations and modifications for small and large groups.
So get ready to create your own Zoombini, set sail with Captain Cajun, and prepare the perfect pizza in Zoombinis Club.
Annual Site Access to Activities: $250
Licenses to the online Zoombinis game must be purchased separately.