Program Overview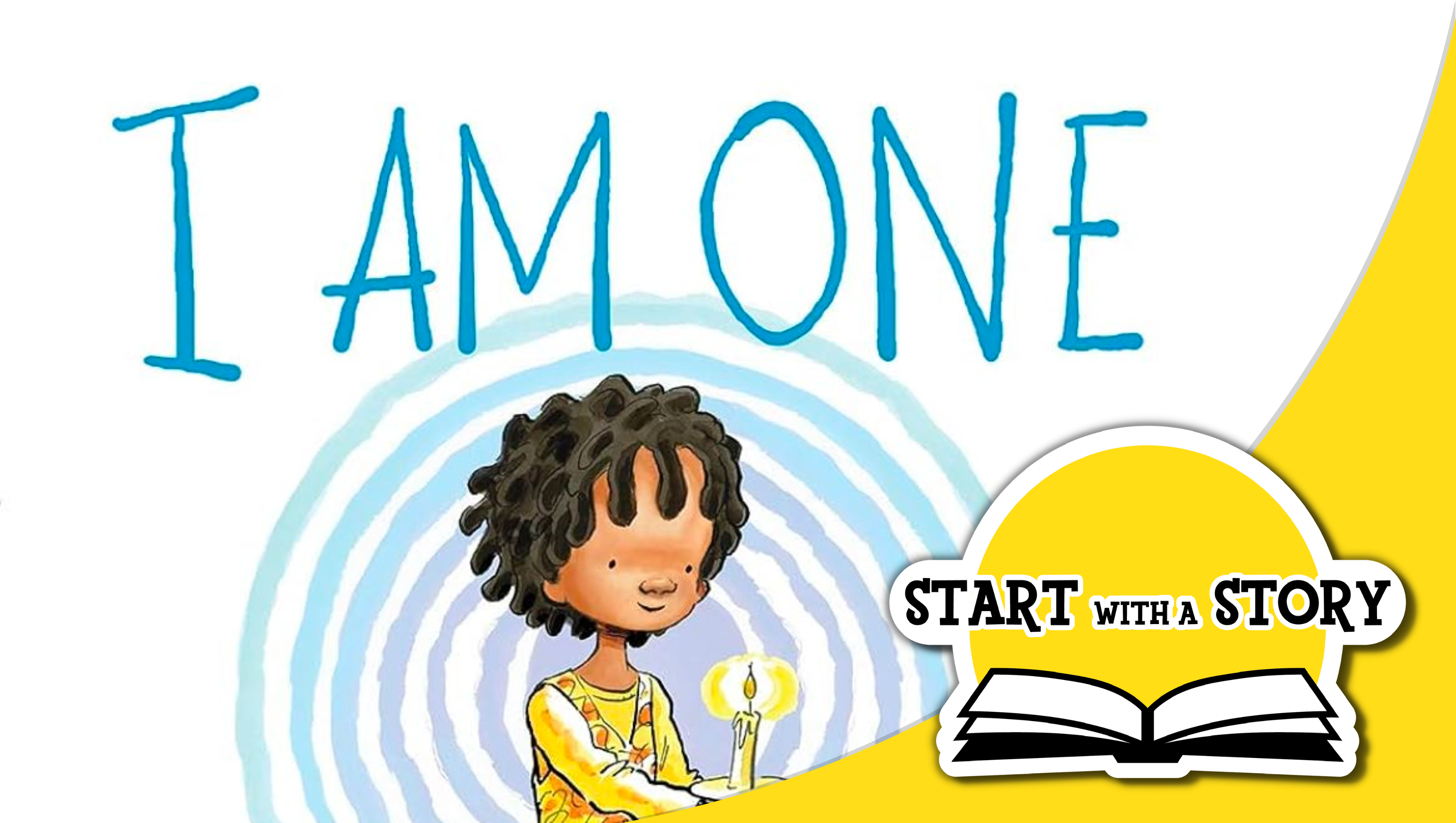 Start with a Story: I Am One
Designed for informal/after-school learning settings, FableVision's Start with a Story program ties the works of New York Times best-selling author/illustrator Peter H. Reynolds to hands-on and technology-based activities/projects. Lessons are typically 1-2 hours in length. While teachers can begin with any lesson, we encourage instructors to start with a book reading and an SEL activity and/or the team-building activity before moving onto animation, engineering, and/or journaling.
About Start with a Story: I Am One

I Am One shares the importance of taking small actions that can add up to make a big impact. In this set of lessons, students explore the many ways they can make a difference in their world by taking action. They first identify what it is they care about and then find ways to create and inspire positive change. They also get to collaborate on storytelling and chain reactions in ways that help them build resilience, communication, and leadership. We hope you enjoy Start with a Story: I Am One.
Note: Licenses to Animation-ish and FabMaker Studio are recommended for two of the lessons. If you would like to purchase autographed books by Peter H. Reynolds visit his online bookshop, The Dot Central.
Annual Access to Curriculum = $50