Program Overview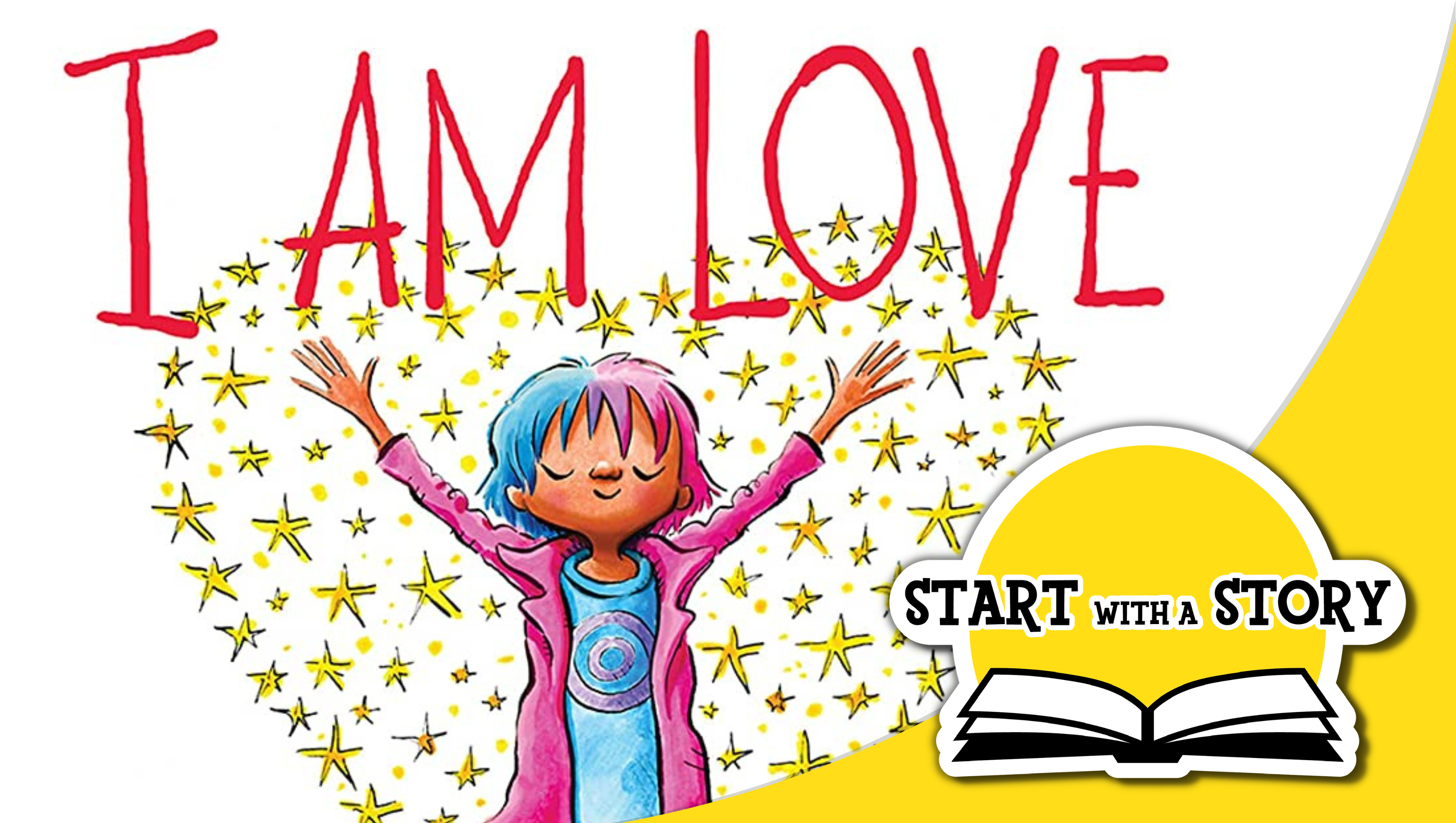 Start with a Story: I Am Love
Designed for informal/after-school learning settings, FableVision's Start with a Story program ties the works of New York Times best-selling author/illustrator Peter H. Reynolds to hands-on and technology-based activities/projects. Lessons are typically 1-2 hours in length. While teachers can begin with any lesson, we encourage instructors to start with a book reading and an SEL activity and/or the team-building activity before moving onto animation, engineering, and/or journaling.
About Start with a Story: I Am Love

I Am Love, written by Susan Verde and illustrated by Peter H. Reynolds, models recognizing emotions in ourselves and others and taking positive action that shows love and compassion.
An important part of building relationships is understanding emotions. This set of 7 activities focuses on just that, starting with defining emotions, to playing games that practice accepting others' emotions, to creating art based on the theme of love. Start with a Story: I Am Love is wonderful for establishing a trusting and caring learning environment. We hope you enjoy it.
Note: Licenses to Animation-ish and FabMaker Studio are recommended for two of the lessons. If you would like to purchase autographed books by Peter H. Reynolds visit his online bookshop, The Dot Central.
Annual Access to Curriculum = $50